Call us today at
202-488-0101

or Email us at

info@gasturbine.org

Join the Voice, of the Gas Turbine industry Today.

Get Started!
Who We Are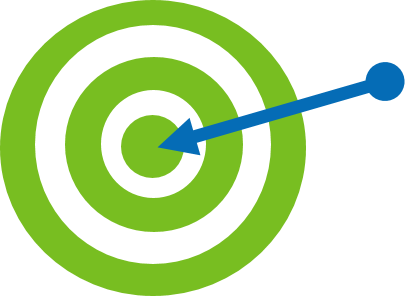 Our Mission
Educate and Inform the public and U.S. policy "decision-makers" regarding the value of gas turbine technology in the market
Strongly Support the operational synergies with renewable energy systems
Advocate for public policies and regulations that support and promote the expanded use of gas turbine technology in all relevant sectors of the economy such as power production, industrial processes and energy production.
Promote gas turbine technology as essential for under-pinning and securing a sustainable, clean, efficient, and reliable generation mix.
Create Jobs & Knowledge Opportunities intellectual property that drives the economy today, tomorrow, and in the future.
History of the GTA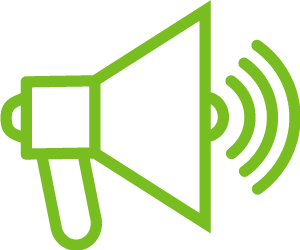 Our Message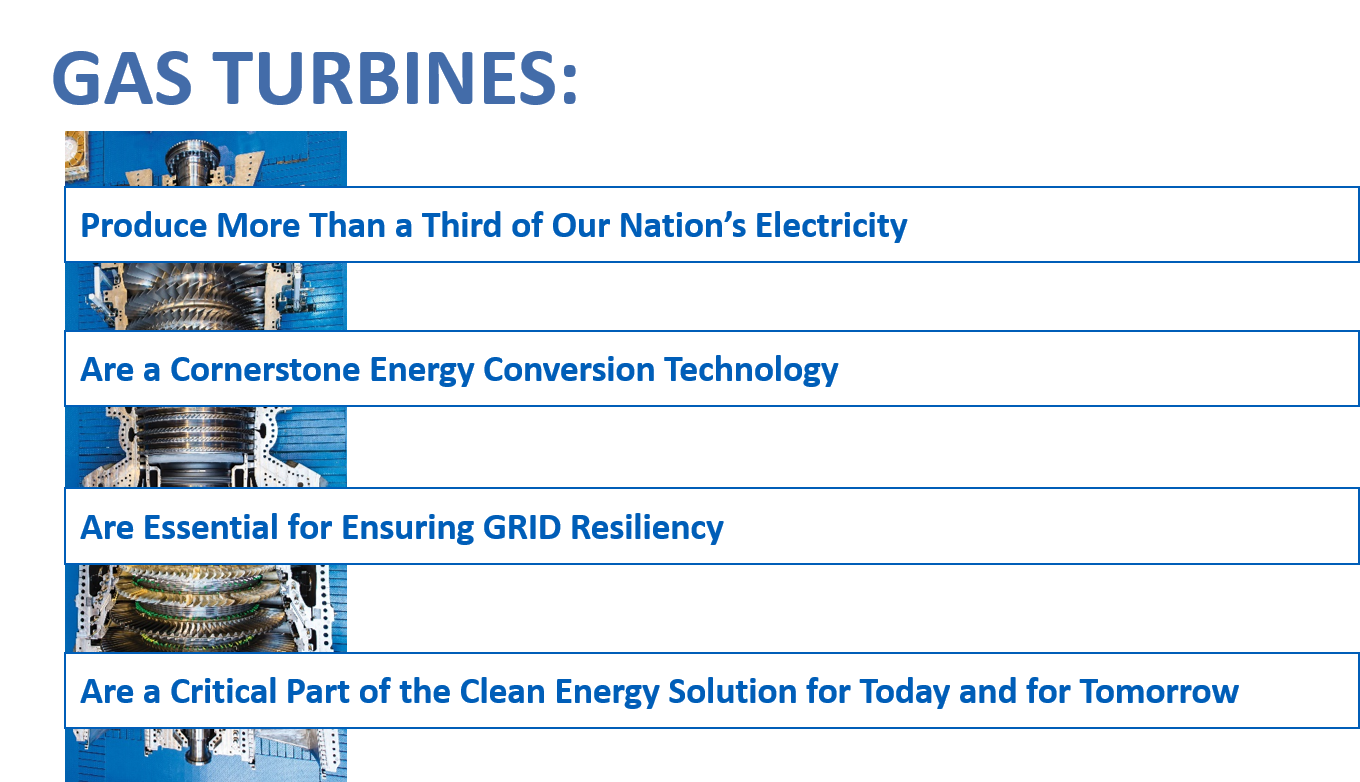 Learn More
Focus Areas
Government Relations Committee
Focuses on increasing government recognition and support of the gas turbine industry
Educates policy makers on applications and advantages of gas turbines, and advocates positions of interest on legislative and regulatory proposals
Develops recommendations for government-supported technology R&D programs
Provides an industry forum to develop industry technical guidelines needed to increase the understanding and utilization of gas turbine engines
Examines new opportunities for government/industry partnership programs to move the state of gas turbine technology forward. GTA partners with the DOE, State energy offices, associations and research institutes to put together program-planning workshops
read more...
ENVIRONMENTAL Committee
Develop and implement a strategy for ensuring reasonable and responsible environmental practices for gas turbines
Develop environmental policy recommendations for communication to regulators and legislators
Conducts productive dialogue regarding the development of a regulatory climate that encourages the use of clean efficient gas turbine applications in new and retrofit installations
read more...