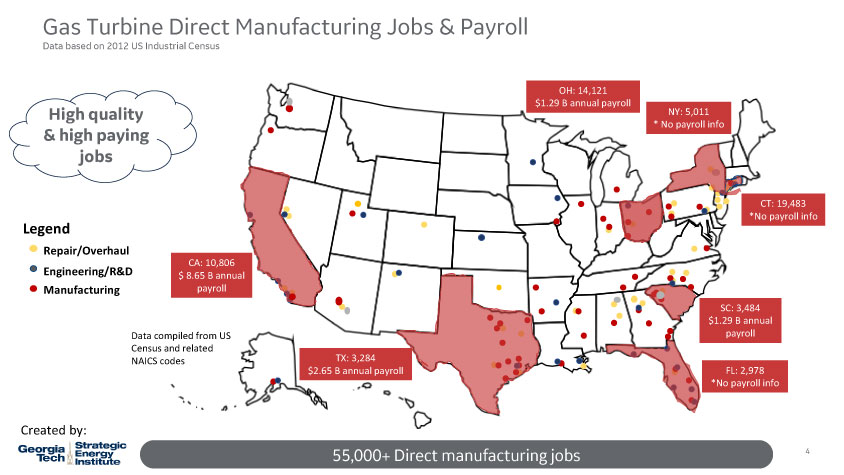 UPCOMING EVENTS
9th International Gas Turbine Conference
The International Gas Turbine Conference is a well-established and renowned biennial conference. Its objective is to raise awareness of gas turbine (GT) technology development needs – from oil & gas, power generation and industrial operators' perspectives – and to explore and exchange ideas with GT experts from the whole value chain, attending from all continents.
Brussels, Belgium
October 2018
SMM
Every two years SMM (shipbuilding, machinery and marine technology) gathers the maritime industry to learn about developments, new technologies and prospects in the industry. The exhibition usually registers about 2200 international exhibitors and roughly 50 000 visitors.
Hamburg, Germany
September 4, 2018 - September 7, 2018
Turbo Expo
Plan now to join over 3,000 turbomachinery colleagues from around the world at ASME TURBO EXPO, ASME's premier turbomachinery technical conference and exposition, set for June 17 - 21, 2019 in Phoenix, AZ USA.
Phoenix AZ
June 17-21, 2019
RECENT EVENTS
On May 14th 2019 the Gas Turbine Association hosted a briefing for House and Senate staff that focused not only the need for dramatically increased funding for gas turbine related research, but more specifically for HR 2659, legislation introduced by Congressmen Tonko (NY) and McKinley (WV) which would directly address that need. GTA was supported in the presentation, by representatives from the American Gas Assn (AGA), the American Public Gas Assn (APGA), and the U.S. Advanced Ceramics Assn (USACA). Staff representatives from 36 Senate and House offices attended the briefing, where they were not only able to hear presentations from each of the aforementioned organizations, but were also provided with informational rich materials that provided added context to the material provided by the speakers. This is the fourth year that GTA has sponsored and organized this event which in addition to educating congressional staff about issues important to our industry, as also been extremely helpful in helping GTA to raise its Washington profile and to expand its political footprint.
Member Websites