News
GTA Announcements & Press Releases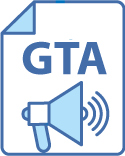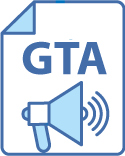 Guy DeLeonardo, Chairman of GTA quoted in recent Turbomachinery International Article
September 25, 2019
Guy DeLeonardo GM, GE Gas Power Systems & Gas Turbine Association Chairman quoted in recent Turbomachinery International article;
"Technology investment in gas turbomachinery is key to a lower carbon future,"… "An increase of one percentage point in CCPPs in the U.S. is the equivalent in CO2 emissions reduction of taking 2 million cars off the road. In the U.S., three out of four kWh come from fossil fuels and nuclear. Natural gas offers the lowest cost per kW of any generation source."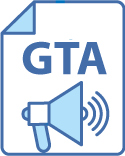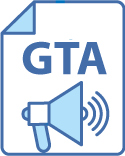 Industry Articles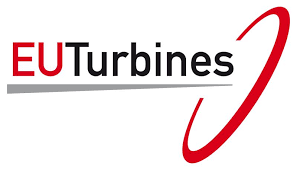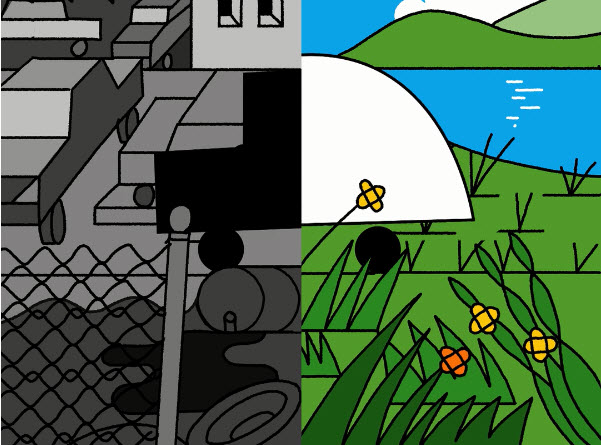 Chuck Schumer: A Bold Plan for Clean Cars
Interesting article from the New York Times, How will Gas Turbines play a role in this? Senator Schumer says "Scientists tell us that to avoid the most devastating effects of climate change, the world needs to be carbon neutral, to have net-zero carbon dioxide emissions – by midcentury" – What are your thoughts on the idea that the Gas Turbine industry has a similar goal? Can we learn anything from watching how the below plan progresses?
https://www.nytimes.com/2019/10/24/opinion/chuck-schumer-electric-car.html
---
Events
Upcoming and Recent Industry Events


AMRGT - Advanced Manufacturing & Repair for Gas Turbines
Hosted by ASME's Gas Turbine Segment and IGTI Division, this 2-day symposium, March 3 – 4, 2020 in Charlotte, North Carolina USA will bring together engineers, designers, researchers, repair professionals and business leaders at companies that design, manufacture, repair and own gas turbines.
https://event.asme.org/AMRGT




GTA Briefings

May 14, 2019 – Briefing for the House and Senate Staff
Focused on need for increased funding for gas turbine related research, and specifically HR 2659, legislation introduced by Congressmen Tonko (NY) and McKingley (WV). Staff representatives from 36 Senate and House offices attended. This is the 4th year GTA has sponsored and organized this event.
https://www.gasturbine.org/GTA_Briefing_May_2019%20condensed_for_GTA-website.pdf